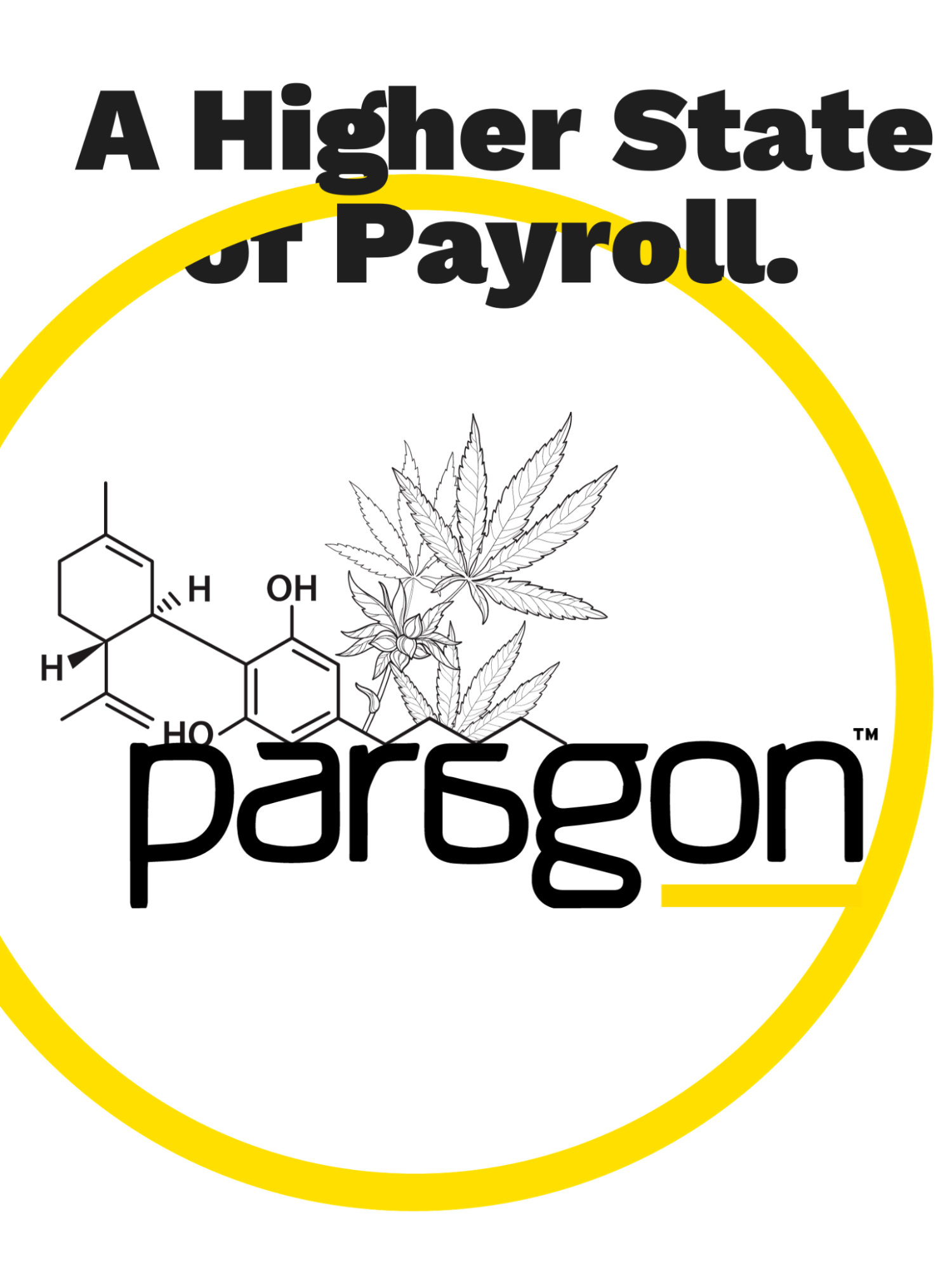 Welcome to Paragon Payroll, your premier destination for streamlined and elevated payroll solutions tailored specifically for the cannabis industry. As your loyal partner, we'll guide you through the complexities of payroll management, providing comprehensive solutions that align with the unique requirements of the cannabis industry. Our team is dedicated to ensuring a seamless and hassle-free experience for you so you can focus on what you do best, grow your business.
Blazing the Trail for the Budding Cannabis Industry: Ignite your Success!
Talk directly with a Paragon Payroll solutions engineer to describe your exact payroll, HR, and reporting needs. We'll put together a customized solution demo to show you exactly how everything can work together.
Your customized solution demo will show your organization how to integrate Paragon Payroll to better serve your payroll, HR, and reporting requirements.
Having a Payroll Emergency?
Let Us Handle It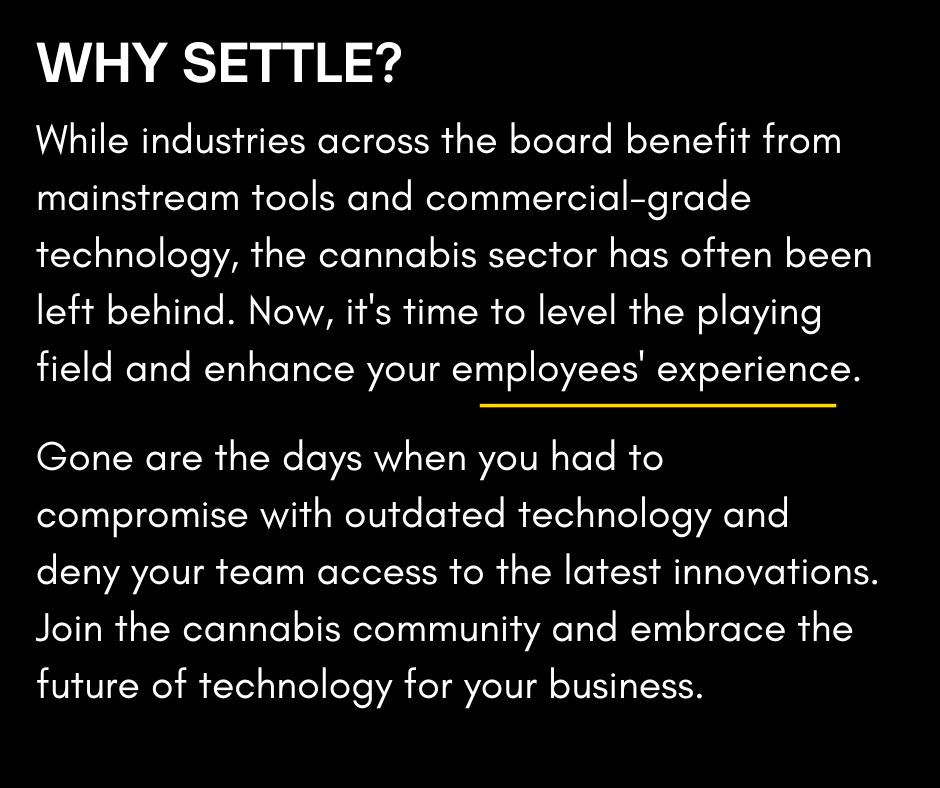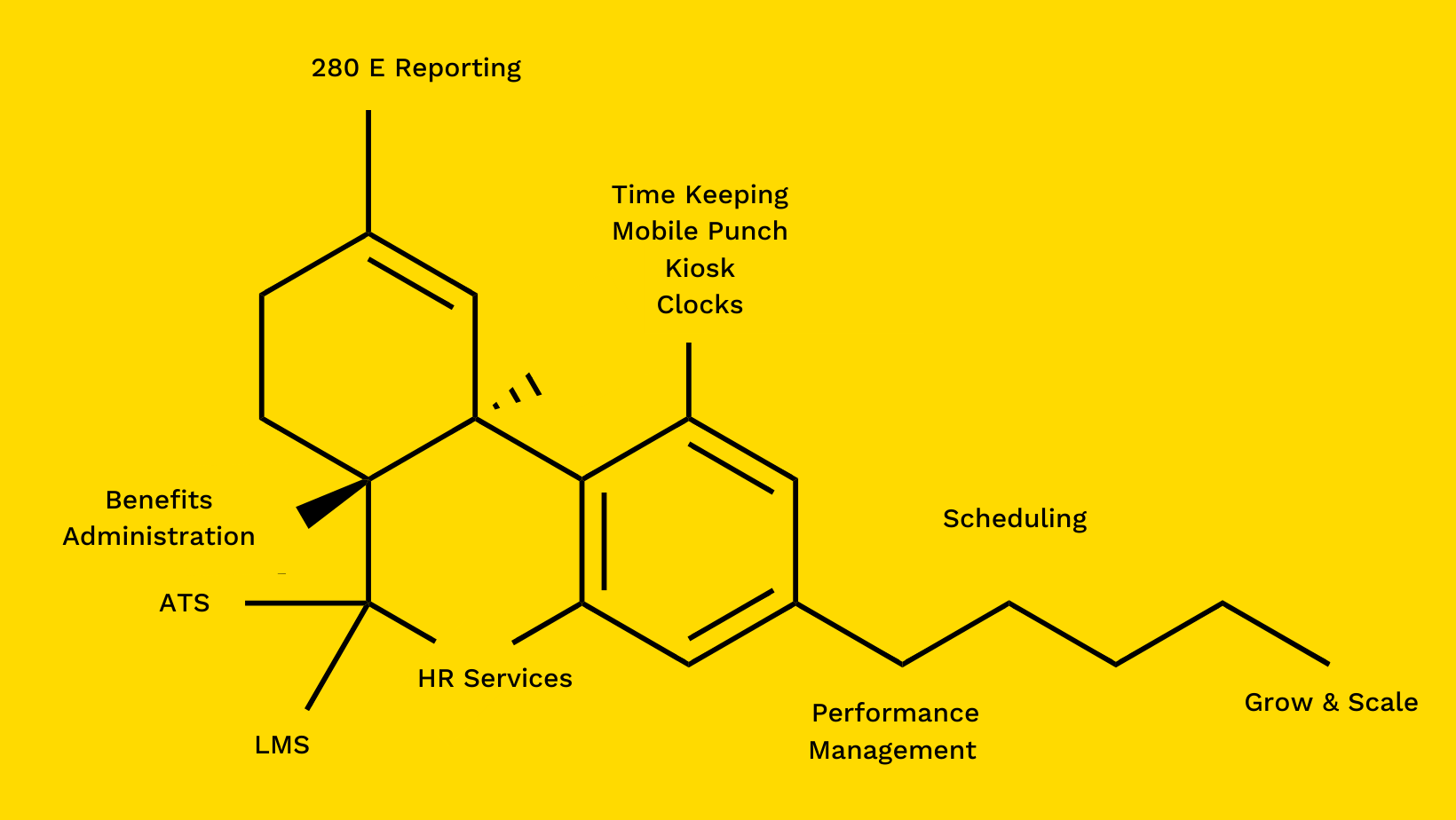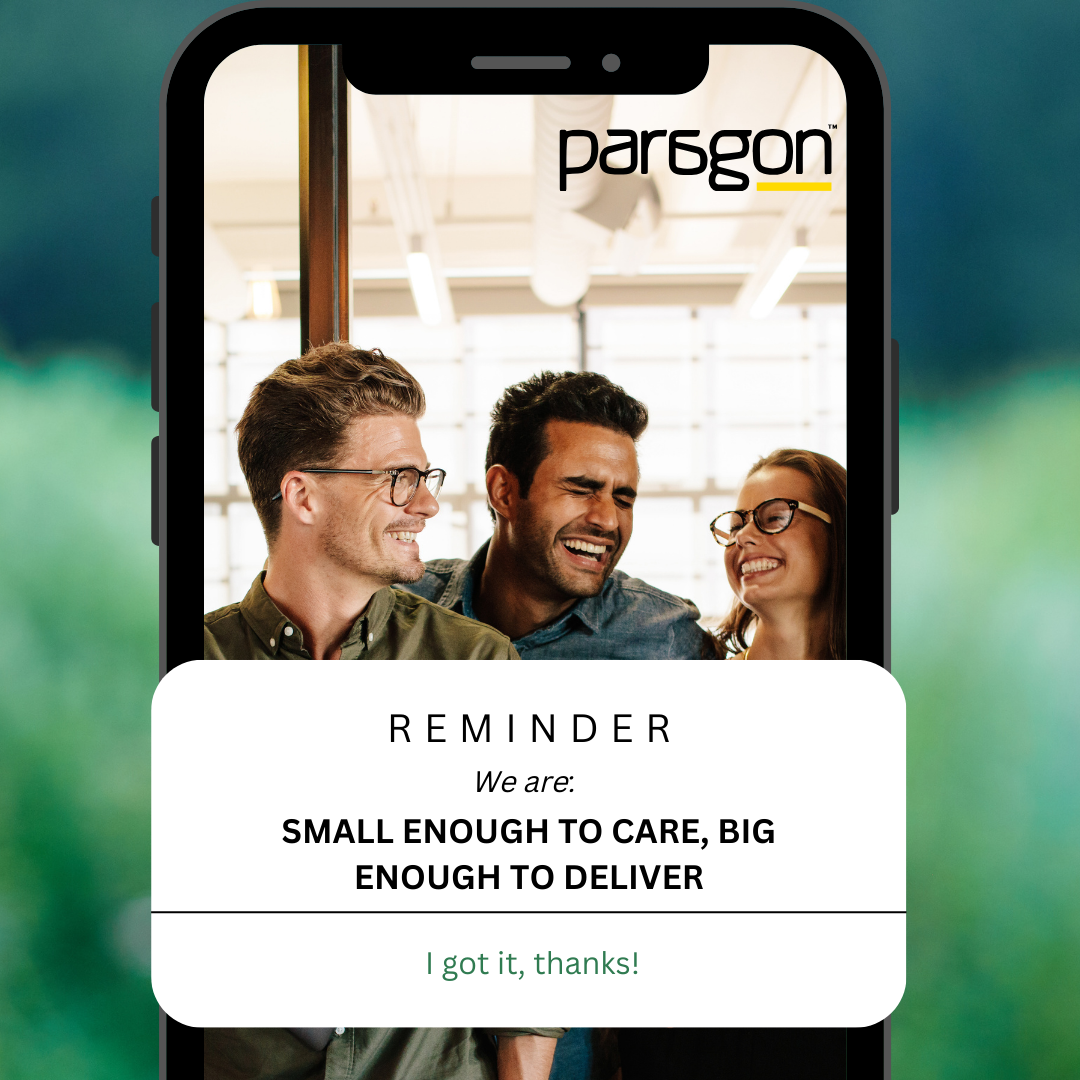 Let our Paragonian community do the talking.
WHAT OUR CLIENTS SAY
"Just wanted to let you know that I completed the 1st Payroll with Paragon yesterday. Synitra is a great trainer."
CFO
Three Sisters Collective
"The team has been great! Synitra, Tim and Thinh have gone above and beyond for us and have really made us feel good about the transition. We have thrown curve balls at them and they have handled them so well. In reality the whole team has been great! We have asked for retrains on a few things and they retrain with no problem and don't make us feel bad for asking the same question twice. You have a great team over there!"
HR Director
Flower One
"It's been a great experience so far. The team has been great responding and helping us through this transition onto Paragon's platform."
Controller
Sweetspot
"Synitra has been awesome and very responsive to any issues or items that came up. She has just been great all around."
VP of Finance
Quest Cannabis
"Efficient, responsive, and helpful. Everything we need in a payroll partner, nothing we don't."
COO
Objectiv
"We really like the system and the support so please share my contact info with your other client – I'd be happy to answer any questions. "
Chief People Officer
Empyreal Logistics
"We just processed our first payroll with Paragon iSolved and it was FLAWLESS!!! The team and execution were truly phenomenal. Reach out anytime, I would love to talk about this awesome experience!
I am extremely pleased with the performance of your team. You all are rockstars and we are grateful to have you."
National HR Director
Dreamfields Brands
"Synitra and Thinh have been very helpful and when issues have come up, they have been taken care of quickly."
Administrative Manager
Dewey Scientific
"Everyone that I have worked with has been great to work with and very helpful."
Director of People
Drops Candies
"Paragon's service has been great. Implementation and support are very responsive and helped us out when we needed to find a new provider and had tight timeframes. They made the process of switching providers nearly painless and they seem to really care and show a lot of empathy for our situation. A big thank you to their team."
CFO
Drops Candies
"Absolutely love Paragon."
"Feels like we have such great people working there."
"Great service and Support."
President & Payroll Manager
Higrade Asphalt Inc.
We are proud to collaborate with diverse industry leaders, each sharing our commitment to excellence and innovation. Explore the logos of some of our esteemed clients who have chosen to partner with us in their journey to success.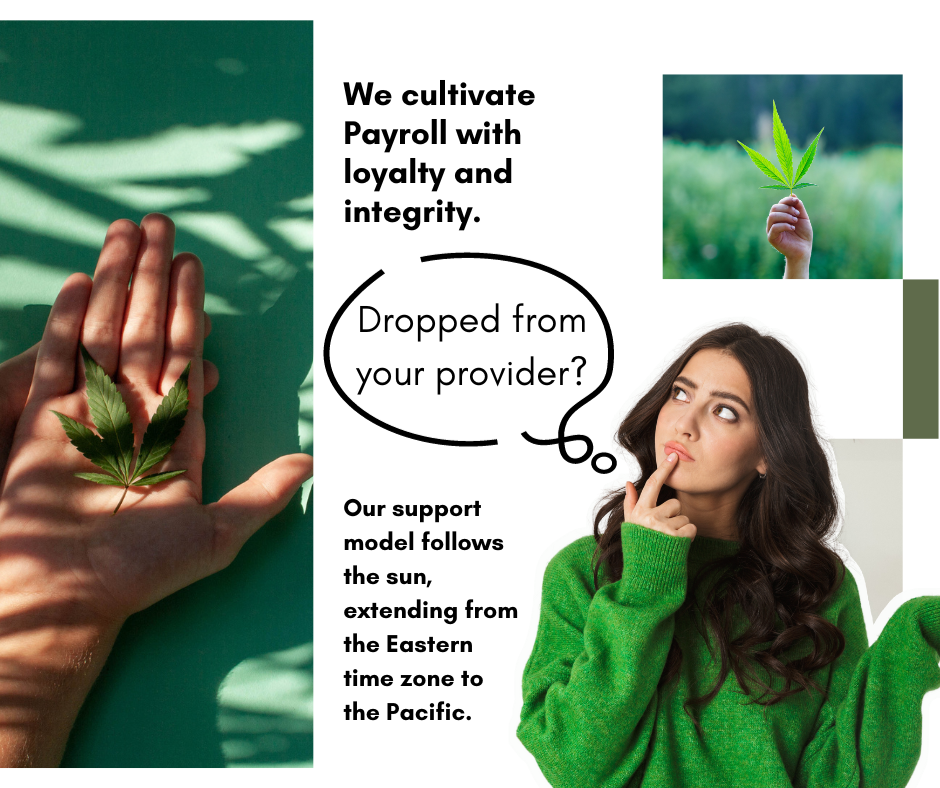 Interested in becoming our next partner?
Contact us today to explore the possibilities.
No video selected
Select a video type in the sidebar.