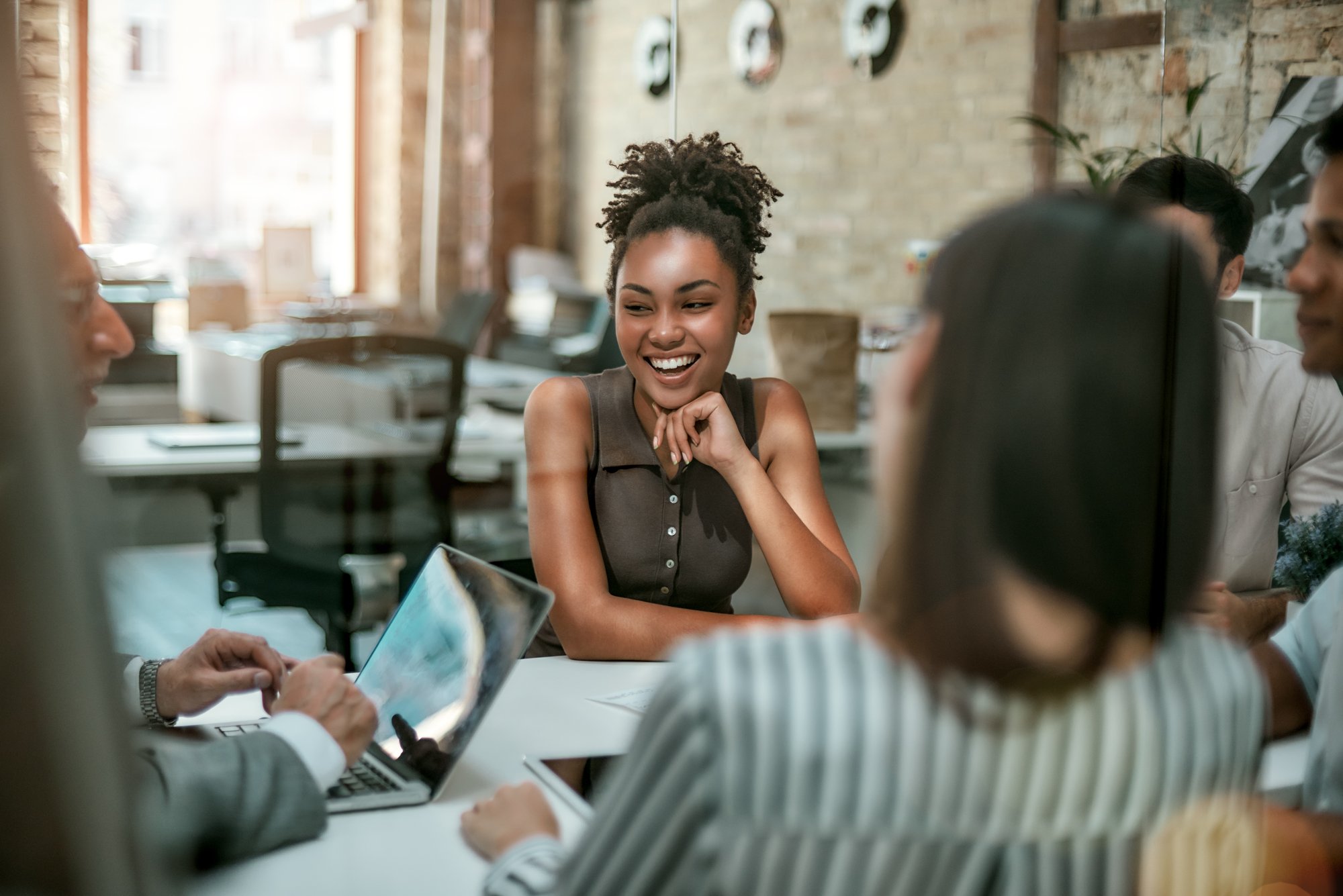 Embracing Excellence Beyond the Office: Our Vibrant Paragon Community
At Paragon Payroll, we believe in more than just delivering top-notch payroll and HR solutions. We foster a vibrant and inclusive company culture that extends beyond the confines of our workplace. Our team is more than just colleagues; we're a close-knit community, driven by a shared passion for excellence and a desire to make a positive impact, both inside and outside of work.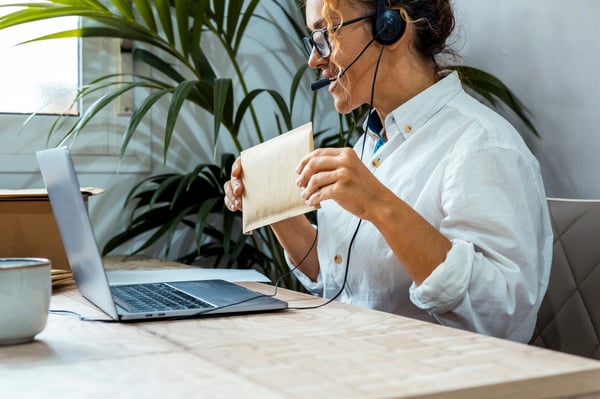 Employee-Led Initiatives
Our employees aren't just exceptional professionals; they're change-makers. From volunteering in their local communities to organizing charity drives and wellness programs, our team consistently demonstrates a commitment to making the world a better place. At Paragon, we encourage and support these initiatives, and we're proud to see our employees actively engaged in giving back.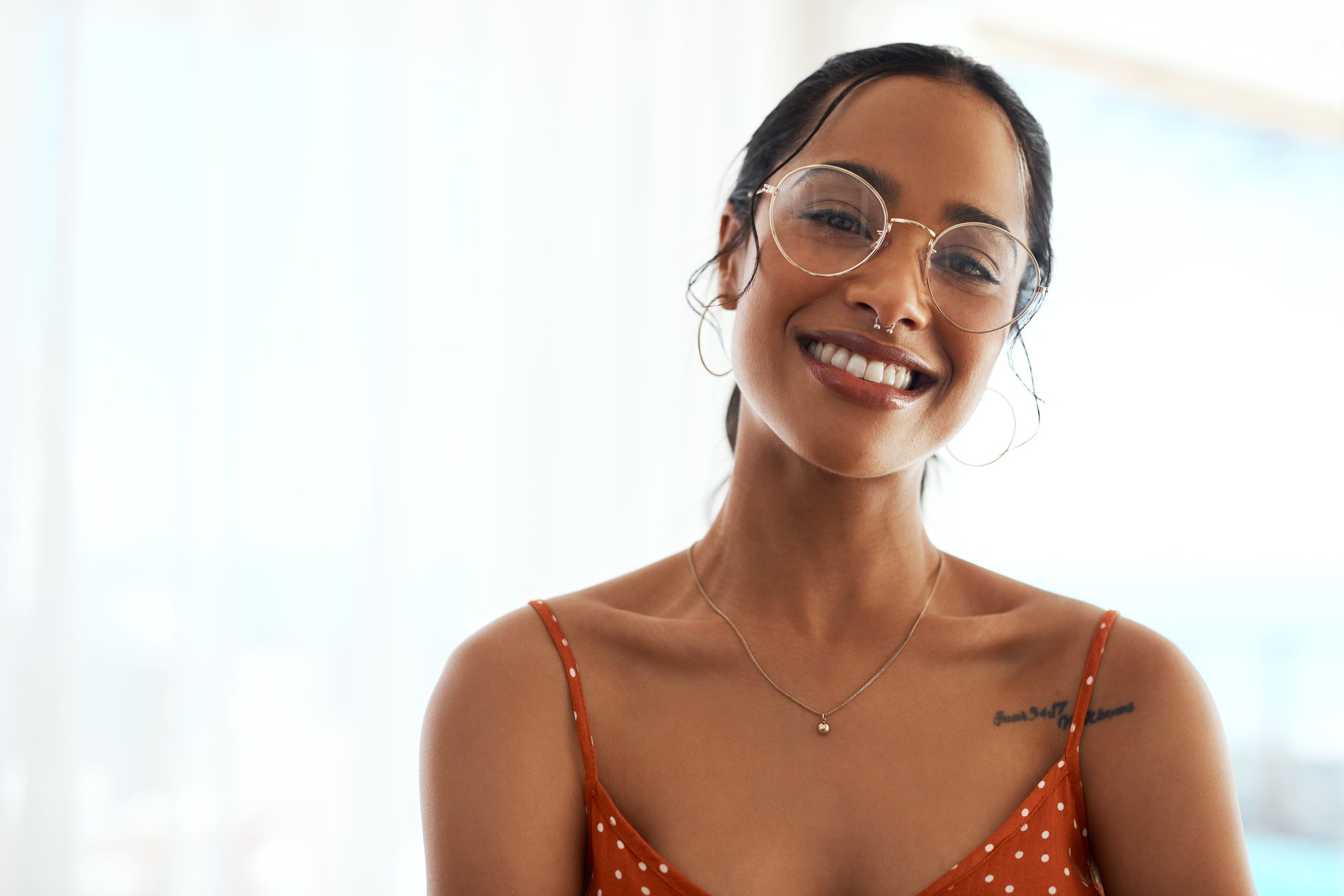 Partner Collaborations
We're not just a payroll provider; we're a partner in your success. Our commitment to collaboration extends to our partners, who join us in initiatives to support causes that matter. Together, we've participated in environmental sustainability projects, charitable fundraisers, and educational programs, strengthening our bonds and making a real difference.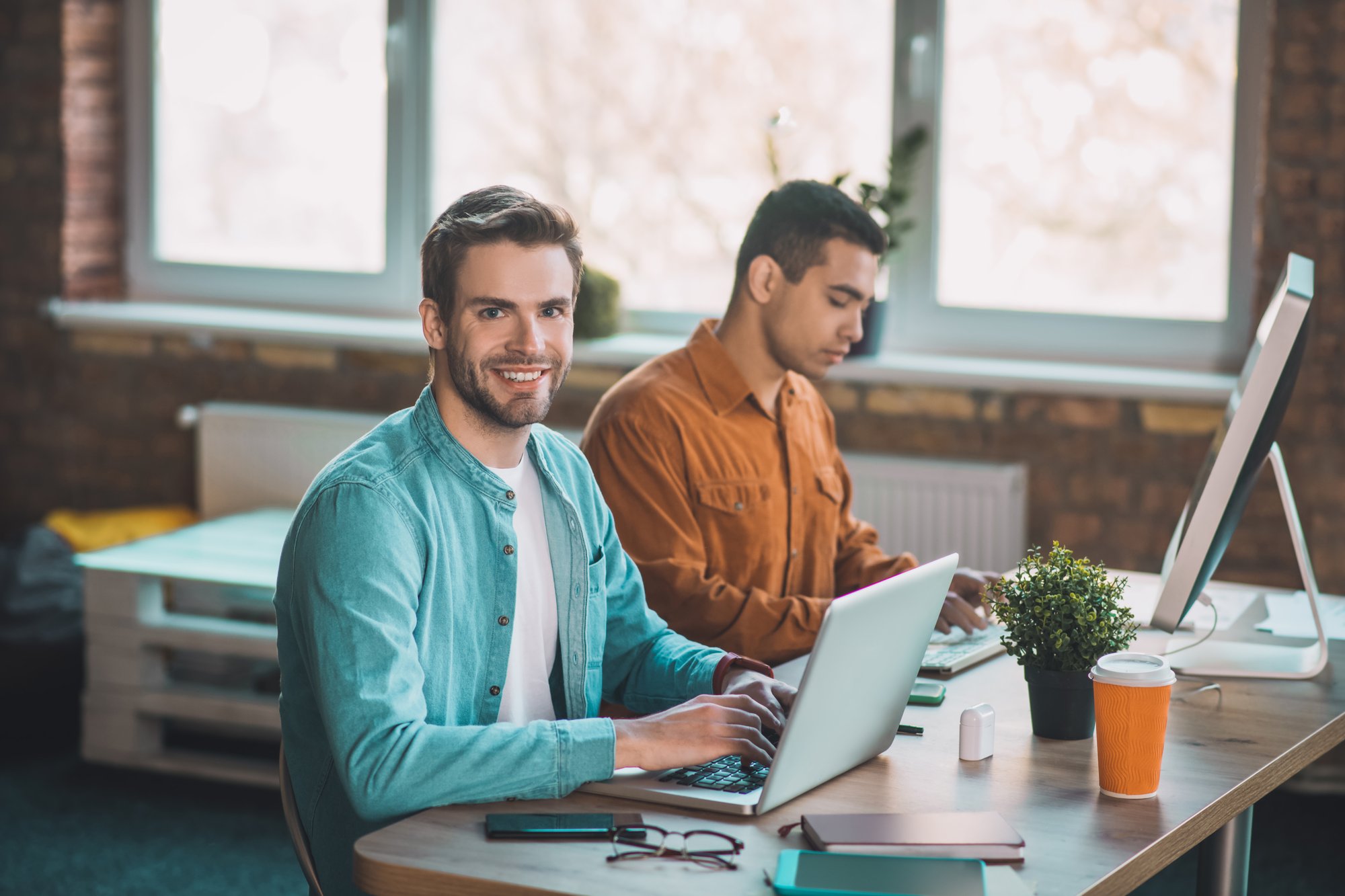 A Passion for Growth
We're not content with the status quo. Our culture is one of continuous learning and personal development. Our team members actively engage in workshops, mentorship programs, and knowledge-sharing sessions to stay at the forefront of industry trends, ensuring we deliver the best solutions to our clients.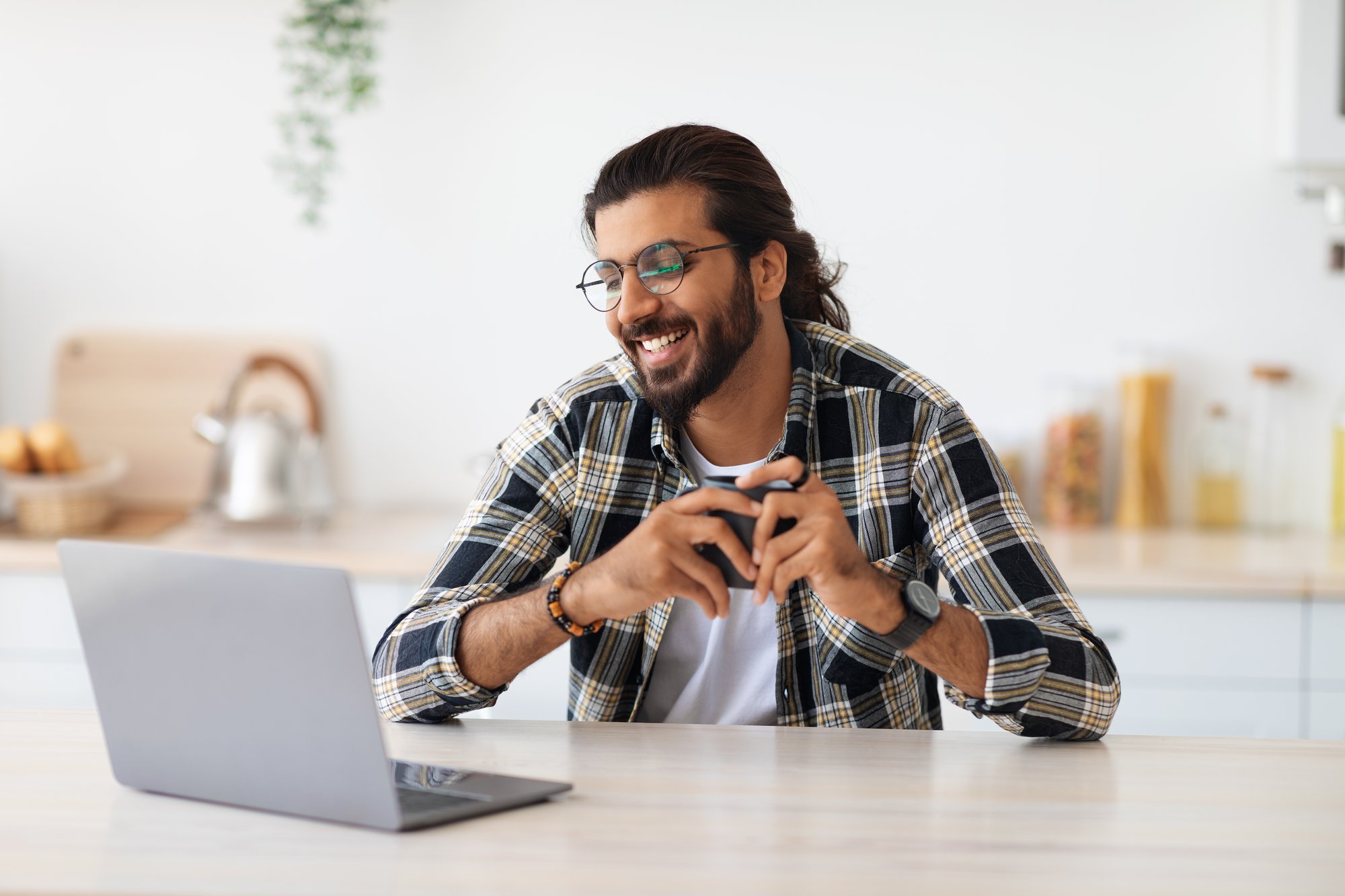 Work-Life Balance
We know that happy employees are productive employees. That's why we promote a healthy work-life balance, encouraging our team to pursue their passions and interests outside of work. Whether it's hobbies, sports, or creative pursuits, we're here to support your life beyond the office.

Celebrating Diversity
Paragon is a place where diversity isn't just embraced; it's celebrated. Our employees come from all walks of life, bringing unique perspectives and experiences to the table. We believe that our differences make us stronger, and we're committed to creating an inclusive environment where everyone feels valued and respected. Together, we're reaching new heights, both professionally and personally. Explore the world of Paragon, and let's create something remarkable, together!