Revolutionize Your Bank Partnership: Seamless HR, Payroll, and Compliance Services for Cannabis Community
Elevate Your Cannabis Business with Paragon Payroll
A Trusted Partner Recommended for You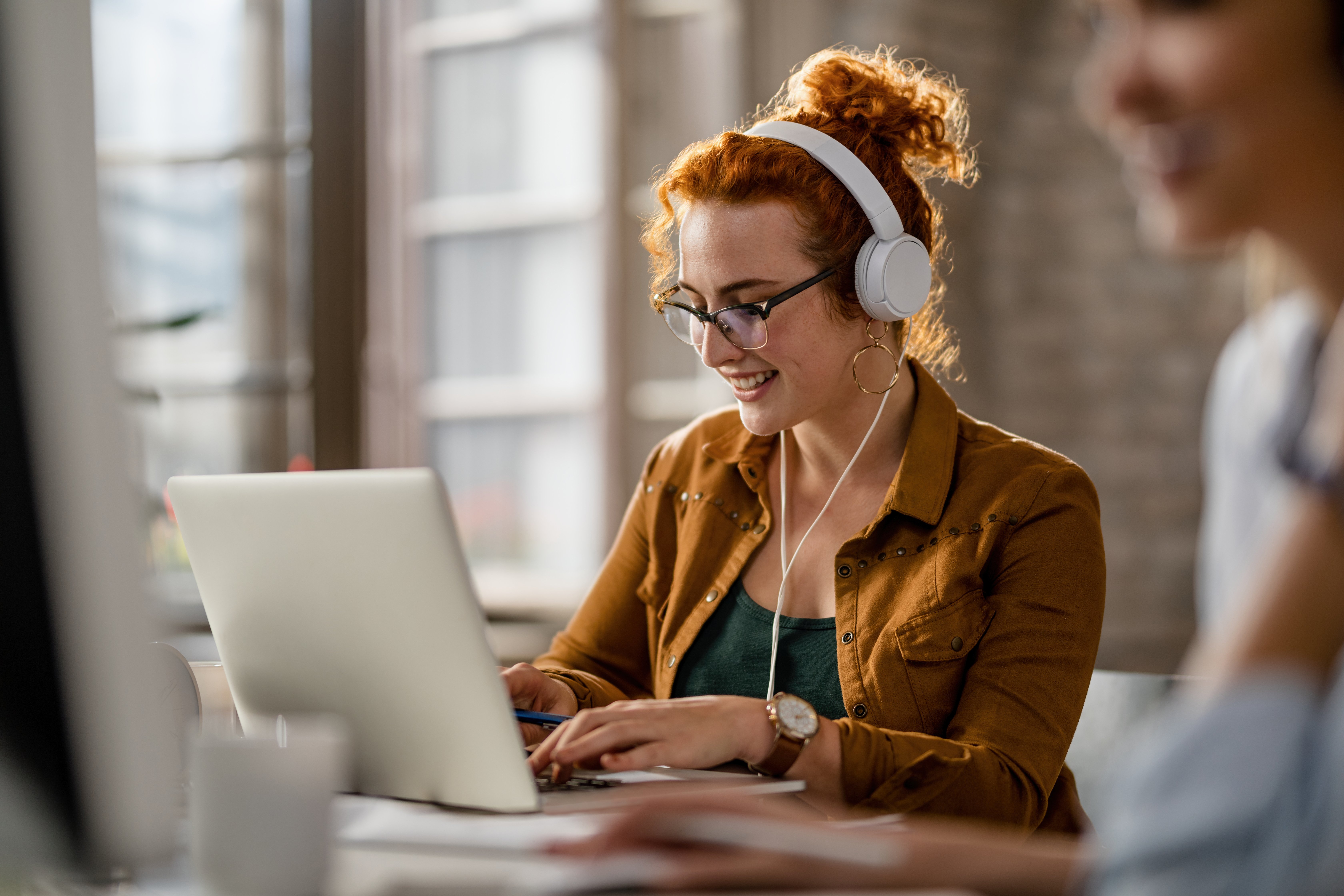 We've established a strong partnership with your bank, and this collaboration is all about building a seamless, efficient, and expansive community. We're committed to providing top-quality service to those we trust and aim to support. When we say, "We're Friends with Your Bank, So We're Friends with You Too," we mean that we're here to ensure that your HR, Payroll, and Compliance needs are met with the utmost care and dedication. Together, we're pioneering a supportive and reliable environment for our valued cannabis community.
🌿 Processing Cannabis Payroll Since 2016 with a Trusted Record 🌿
When it comes to managing payroll in the cannabis industry, experience matters. We've been at the forefront since 2016, building a trusted record in the field.
🌟 Big Enough to Care, Small Enough to Deliver 🌟
We combine a national presence with a local touch. Our dedicated support team is there for you, no matter where you are. We care deeply about your success, and we're agile enough to deliver personalized solutions.
Sign Up for a Free Consult
Consult with an Expert
National HR Director
Cannabis MSO
We just processed our first payroll, and it was flawless. The team and execution were truly phenomenal. Please have potential clients reach out anytime, I would love to talk about this awesome experience! I will shout it from the rooftops!
Payroll Manager
Cannabis MSO
Paragon simplifies payroll and HR while helping streamline our organization. I love having a true partner that listens and consistently provides solutions to help us stay compliant. From hiring to onboarding, benefits administration, cannabis-friendly payroll, and tax services, Paragon helps us quickly scale and grow.
HR DIRECTOR
Cannabis MSO
Their team has gone above and beyond, and we feel good about the transition. We have thrown curve balls at them, and they have handled them so well. The whole team has been great! We have asked for retrains on a few things. They retrain with no problem and don't make us feel bad for asking the same question twice. You have a great team over there!
Book Keeper
Cannabis Cultivator
Your team made something stressful a non-issue. I have dealt with other payroll platforms that would have made today a nightmare. Everyone I spoke to today was very pleasant and kind.
MORE THAN 300+ CUSTOMERS TRUST US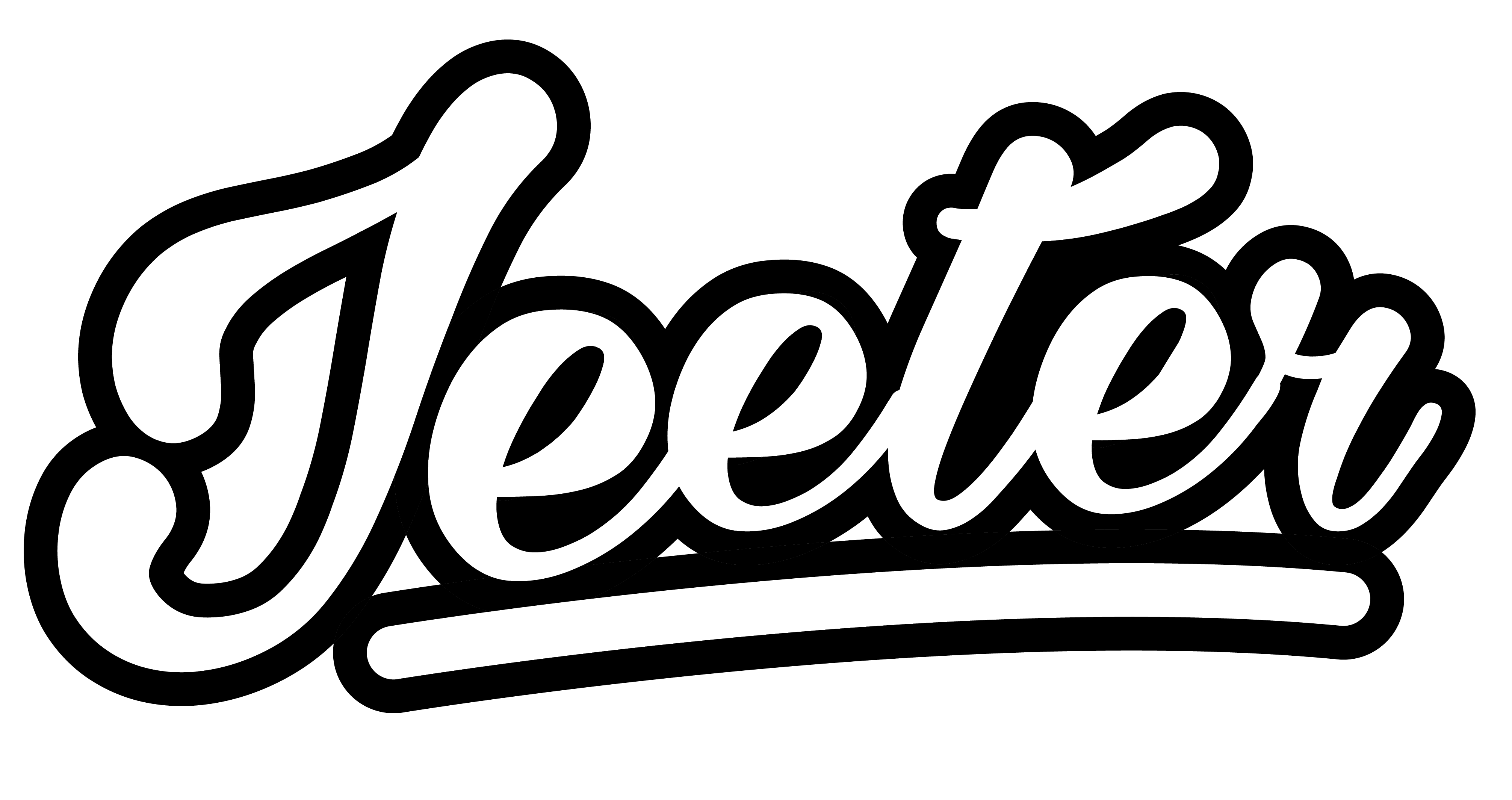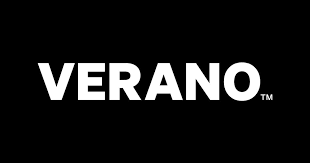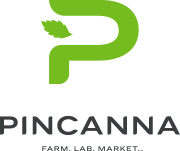 Let's Grow Better, Together!
Welcome to Our Payroll Family: Where Service is Our Heart, Enhancing Your Employee Experience is Our Core, Excellence is in Our DNA, and Cannabis Payroll is Our Priority!