At Paragon Payroll, our unwavering commitment to excellence is guided by our fearless and visionary leaders who embody our core values of Integrity, Loyalty, Diversity, Passion, Curiosity, Fun, Openness, and Humbleness. We believe in putting Employees First and are on a mission to put the "Human" back into Human Capital Management. Our leadership team, has extensive experience in payroll, compliance, and HR industries, is dedicated to driving innovation, simplifying complexities, and empowering businesses across various sectors, including the dynamic cannabis industry.
We are inspired to continuously push boundaries, ensuring that Paragon remains at the forefront of delivering cutting-edge solutions tailored to your unique needs. Our leaders aren't just captains of industry; they are mentors and champions of success, committed to both our clients' prosperity and the growth and development of our dedicated team. Together, we are on a mission to support the entire hire-to-retire employee journey, fostering a world-class organization that employees are proud to be part of and clients simply can't live without.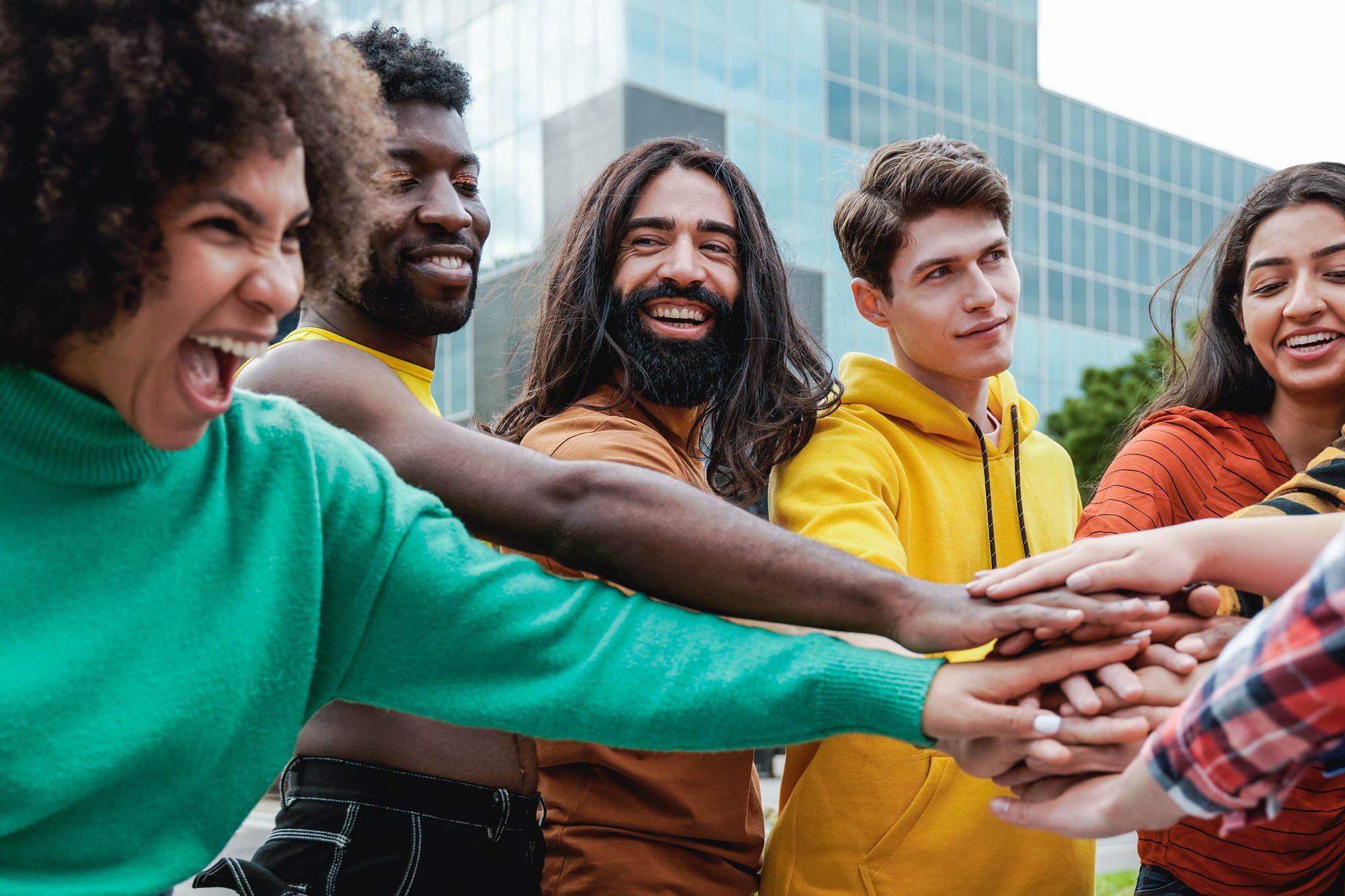 Discover Exciting Opportunities with Paragon
Join Our Team, Today!
We believe that our greatest asset is our people. We're constantly searching for passionate individuals who share our vision and values to join our dynamic team. Together, we're reaching new heights, both professionally and personally. Explore the world of Paragon, and let's create something remarkable. Explore the exciting career opportunities we have to offer below!