Beyond Benefits
---
Improve company focus. The key to a successful business is doing what you do well better than anyone else. Hiring Paragon is a simple step to improving your focus. Additionally, boring, repetitive work can act like an anchor on your business productivity. Your staff, when freed of rote payroll responsibilities, will be free to focus on other, more creative work.
Reduce Risk. Payroll mistakes can be painful, angering employees and — more ominously — alerting the various government agencies. Paragon can help you navigate the compliance complexities of payroll and HR.
Lower Costs. Taking all of the costs into consideration, Paragon can run a payroll much cheaper than a business can on their own. Additionally, compared to the other options available, Paragon offers more value for the cost.
Implement Contingency Planning. Payroll activities function as reliably as the people and systems in place. With Paragon speed and quality won't vary with network issues, vacations, illnesses and turnover. The Payroll Show must go on!
Gain Access to Expertise. Paragon's service model ensures you have unprecedented access to our knowledgeable and experienced staff. We know the ins and outs of payroll-related tax laws and regulatory mandates on the federal, state and local levels.
Is This a Necessity?
When you run a business in the United States, you are required to comply with all the rules and regulations of the Department of Labor and the IRS, including recording employee hours worked; issue and report payments to employees and contract laborers; withhold and deposit taxes; and then reconcile and report those taxes each quarter with the correct federal, state and local entities. And don't forget year-end when W2's and ACA forms are due. Beyond just getting the employees paid, business owners must also comply with the court orders of employee garnishments; state and local sick leave policies; health insurance coverage; and local wage and hour laws. There are thousands of changes a year to these regulations.
Paragon streamlines your company's complex compensation, tax filing and administrative challenges with simple, reliable solutions. Once Paragon is in place, you report hours and employee changes to us and the rest is done.
Is My Payroll Too Complex?
Paragon has added demonstrable value to our clients over the years by handling their complex payroll. Whether it's because you operate a 24x7 healthcare center or your employees work on government contracts or union jobs; or you just have a unique way your company calculates payroll or benefits – if you have had a hard time getting someone to get it right, let us take a look!
Does Paragon Operate in My Area?
Paragon is a national provider. We handle Federal, State and Local payroll tax compliance in every US state and territory. We may not have a representative in your particular city, but our representatives use a variety of tools to give you the personal touch you need.
Take Paragon Payroll for a Test Drive
Talk directly with a Paragon Payroll solutions engineer to describe your exact payroll, HR, and reporting needs. We'll put together a customized solution demo to show you exactly how everything can work together.
Your customized solution demo will show your organization how to integrate Paragon Payroll to better serve your payroll, HR, and reporting requirements.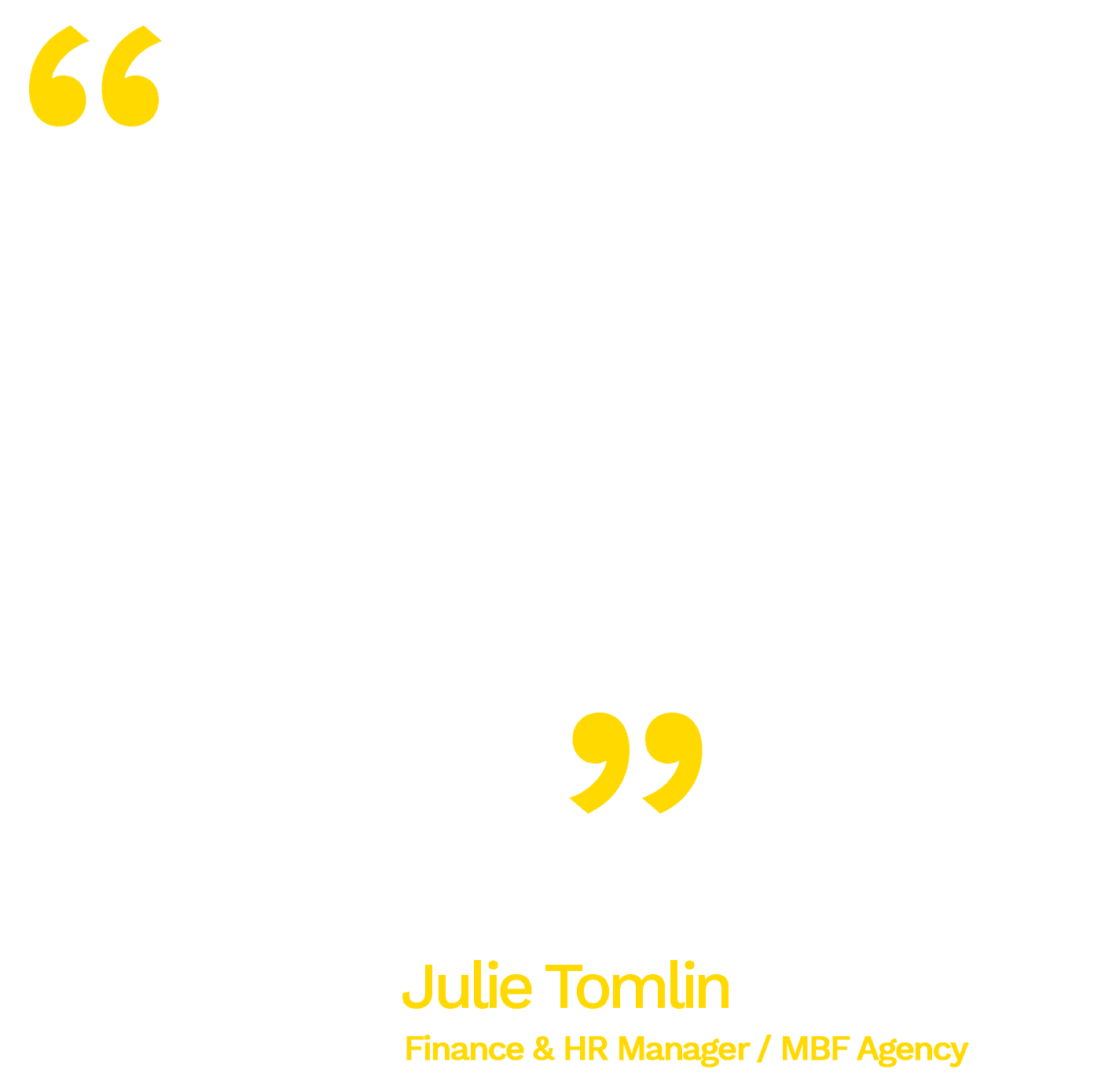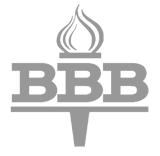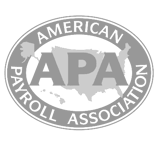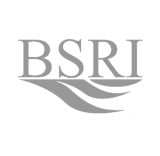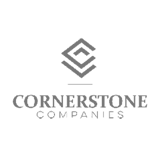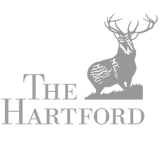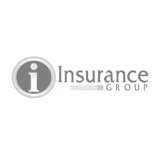 Talk To Us
---
866.444.4615
info@paragonpayroll.com
Paragon Payroll
---
8201 Mid Cities Blvd
Suite 300
North Richland Hills, TX 76182
---
P: 866-444-4615
F: 866-446-7222
---